Best Western Naperville Inn
41.79995

,

-88.12106
Naperville

,

United States

|
76US$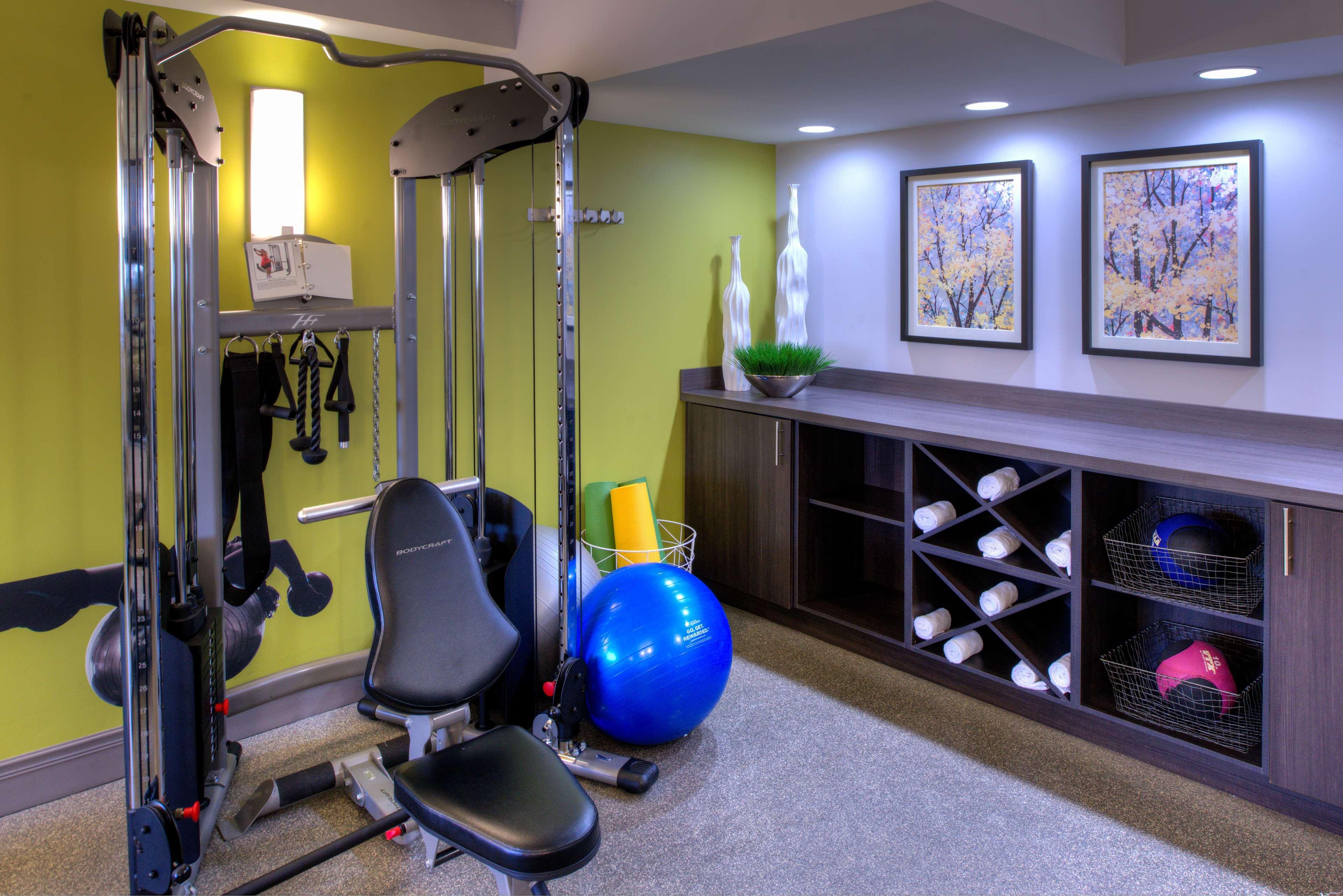 Address
1617 N Naperville Wheaton Road
,
Naperville
,
Illinois
,
United States
,
60563-1524
, Illinois
Overview
Set minutes from DuPage Children's Museum, the 3-star Best Western Naperville Inn is located near DuPage Unitarian Universalist Church. The pet-friendly hotel offers 102 rooms along with a hot tub and sauna facilities, and is situated near a metro station.
Location
This inn is placed about 25 miles from Midway International airport and 10 minutes' drive away from cultural venues like the outdoor museum "Morton Arboretum". The Western offers proximity to natural sights like St James Farm Forest Preserve (2.9 miles) and the Classic Riverwalk Urban Park (3 miles). The eco-friendly accommodation is 2.6 miles from The Room Amusement Center.
Rooms
There are well-appointed rooms at Best Western Naperville Inn, some of them come with complimentary Wi-Fi and a cable TV with HBO and include private bathrooms fitted with a hot tub and a sink. They are furnished with king size beds or double beds along with a couch.
Eat & Drink
This Naperville hotel offers a daily continental breakfast. Wendy's is adjacent to the accommodation, 850 feet away.
A american breakfast is served at affordable prices. 
Internet
Wireless internet is available in the entire hotel for free.
Guest Parking
Private parking is possible on site for free.
Year renovated:   2011.  Number of rooms:   102.
Facilities
Most popular facilities
24-hour services
Late check-in/ -out
24-hour reception
General
Wi-Fi
Parking
24-hour services
Fitness/ Gym
Spa and relaxation
Laundry
TV
Sports & Fitness
Fitness center
Golf course
Services
Room service
Housekeeping
Laundry
Dry cleaning
Wake up service
Business
Business center
Meeting/ Banquet facilities
Fax/Photocopying
Facilities for people with disabilities
Toilet for disabled
Bathroom for disabled
Spa & Leisure
Leisure/ TV room
Spa & wellness center
Room view
Sea view
Garden view
City view
Pool view
Room features
Air conditioning
Heating
Mini-bar
Sitting area
Tea and coffee facilities
Ironing facilities
Bathroom
Hair dryer
Free toiletries
Sink
Media
Flat-screen TV
Cable/ Satellite television
Free local telephone calls
Data ports
AM/FM alarm clock
Good to know
Check-in
from 15:00-23:59
FREE
Check-out
until 11 am
FREE
Children & extra beds
There are no extra beds provided in a room. 
There are no cribs provided in a room. 
Pets
Pets are allowed on request.
Rooms and availability
Double Room Mobility accessible

Bed options:

2 Single beds or 1 Double bed

2 Double beds

Max:

4 persons
Free Wi-Fi

Smoking

Non-smoking

Bed options:

Max:

4 persons
City view

Smoking

Shower

Non-smoking

Bathtub

Bed options:

Max:

4 persons
City view

Smoking

Shower

Non-smoking

Bathtub
Location
1617 N Naperville Wheaton Road
,
Naperville
,
Illinois
,
United States
,
60563-1524
, Illinois
City landmarks
Nearby
Restaurants
Park
The Morton Arboretum
3.0 mi
Park
Herrick Lake Forest Preserve
1.5 mi
Camping
Danada County Forest Preserve
1.4 mi
Robert Morris College
4300 ft
Museum
DuPage Children's Museum
2.0 mi
Amusement Park
Sensory Garden Playground
1.0 mi
Northwood University
1.1 mi
Church
Grace Pointe Church
1.4 mi
Naperville Historic District
2.0 mi
Benedictine University
1.8 mi
Church
Saints Peter and Paul Roman Catholic Church
1.7 mi
Museum
Jurica-Suchy Nature Museum
1.8 mi
DuPage African Methodist Episcopal Church
1.7 mi
Illinois Benedictine College Cemetery
1.8 mi
Danada Square West Shopping Center
2.2 mi
West Branch of DuPage River
508 N Center St
Naperville Fine Arts Center
2.0 mi
Church
First Congregational Church
2.0 mi
Community United Methodist Church
2.0 mi
The Spirit of the American Doughboy
2.0 mi
Classic Cinemas Ogden 6
300 ft
Church
DuPage Unitarian Universalist Church
300 ft
Church
The Church of Jesus Christ of Latter-day Saints
300 ft
Unitarian Universalist Church
300 ft
Restaurant
Einstein Bros Bagels
3100 ft
Restaurant
Kogii Kogii Express
3100 ft
Getting around
Airports
Midway International

(MDW)
24.7 mi
Chicago O'Hare International

(ORD)
25.5 mi
You can book a shuttle, once your reservation is complete.
Reviews of Best Western Naperville Inn
Henry

It's relaxing base for sightseeing and exploring Naperville. We were in a great location. We were there for rest, and we had an amazing time.

Henry

We will be back without a doubt. Only a short distance to Minghin Cuisine, where you can have lunch...

missing

Good allocation. Close to the company I need to visit. Also there are several supermarkets nearby.

missing

The price was right. The room was clean and comfortable. I liked that they had a fridge and microwave in the room. The staff was helpful. I left my phone charger in the room after I checked out and they found it and kept it at the front desk for me. The shower had the strongest water pressure I ever felt. That was a very pleasant surprise.

Had a Twix candy bar from the vending machine and it was so old, it was literally rotten. The hotel is outdated. Some of the staff looks unkempt.

missing

location to my appointment

the room did not have any soap in the bathroom; just shampoo and lotion

missing

We requested a roll away early in the day when we tried to check in; when we returned we were told roll aways were given on a first served basis...we did not get one. Kind of disappointing.

missing

The staff is great, warm welcome, we had a great time there. Stayed there for shopping, due to it being close to Chicago Premium Outlet. The rooms are very comfortable. The non-smoking rooms are newly decorated, but don't expect lcd TVs here (they got cable, though). Free Wi-Fi works just fine. Breakfast is basic (juices, fruits, bagels and waffle machine). Overall is a great value for the money.

None that I can think of. The smoking rooms are really what they say, smoking (think about a room in which lots of people have been smoking into for several years!). Not recommended, even if you do smoke (go smoke outside and stay comfortable in a non-smoking room).

missing

It is very near the family we visited. Clean, comfortable and quiet.

Nio negative comments.

missing

I had to get a room fast and the clerk gave me Web sites to go to for a better fair. I was up for the passing of my sister, so I was looking for a reasonable rate. Great job. I didn't get her name but she had red hair and was on the afternoon shift

My door to my room didn't close properly, I had to pull it shut for it to latch.

missing

Had a very crowded breakfast area. However, the breakfast staff were very efficient.

missing

Air conditioning worked great. Comfortable beds. Adequate breakfast.

First room we were assigned to on a non-smoking floor had a strong odor of smoke. We were immediately given another room that was great.

missing

The facility had 3 men outside the main entrance, shirtless, smoking like their life was ending, and talking about the last fight they were in. I also saw a woman walking back and forth across the parking lot in fishnet stockings and revealing clothing. She approached almost any man coming to the building. The lighting in the parking lot is almost non-existent. I did not even enter the building and drove away.

missing

Very close to all amienities

No swimming pool

missing

I am very dissatisfied with my stay at this hotel and would never return. I reserved 2 nights and ended up staying for only one due to a mixup with Booked.net and my reservation dates. The hotel General Manager handled the mixup by telling me it wasnt his error so it wasnt his problem and my hubby and I were jilted one nights stay, that we paid for and were not compensated for. Bad enough the hotel lobby is boarded up and under construction, there is no sauna as falsely advertised on the website, and Oh and dont be fooled by the pretty pics on the website..the place is jacked up! The breakfast was not good, spongy egg patties, slimy sausages, bitter orange juice and dry pastries. I wouldn't waste my money at this hotel. The Marriott chains/Fairfields are 100x better. Im letting everyone I know to steer clear of this place. Management doesn't value thier patrons. And I will never use Booked.net ever again.

missing

The price of the room was its best feature. The staff was friendly, and the entire place appeared very clean. I arrived before the 3pm check-in time prepared to wait, but I was allowed to check-in early. That was awesome!

The bed was too firm for my liking. The elevator was being serviced when I arrived, and by that evening it was not working again.
FAQ about Best Western Naperville Inn
How far is Best Western Naperville Inn from the city center?
Naperville city center is reachable within a 30-minute walk from Best Western Naperville Inn.
What landmarks can I find in vicinity of the Western?
During the stay at the Western, guests may pay a visit to The Room Amusement Center, which can be found within a 10-minute drive, or attend DuPage Children's Museum (2 miles) and Children's Garden (2.7 miles).
Does the 3-star Best Western Naperville Inn have parking on site?
Yes, the 3-star Best Western Naperville Inn features parking available on site.
Can I have breakfast at Best Western Naperville Inn?
Yes, guests can enjoy continental breakfast provided by Best Western Naperville Inn.
What time is check-in and check-out at the Naperville inn?
Guests of the Naperville inn can check in from 3 PM to 11.59 PM and check out from 11 AM.
Which amenities are included in the rooms of the Naperville hotel?
Each room at the Naperville hotel offers high-speed internet and a flat-screen TV with satellite channels, some units feature private bathrooms along with a spa bathtub and showers.
Does Best Western Naperville Inn offer facilities for business travelers?
Best Western Naperville Inn conveniently features a photocopier and a desk as well as a 24/7 business center and a meeting room on-site.
Which facilities are available in Western?
Western includes such facilities as an elevator and a vending machine, whereas guests' safety will be ensured with a safe deposit box and fire extinguishers.
What spa facilities does Best Western Naperville Inn offer?
Spa facilities in Best Western Naperville Inn include a hot tub and sauna facilities.